Anafiya Gifts - My Salah Mat UK Re-Seller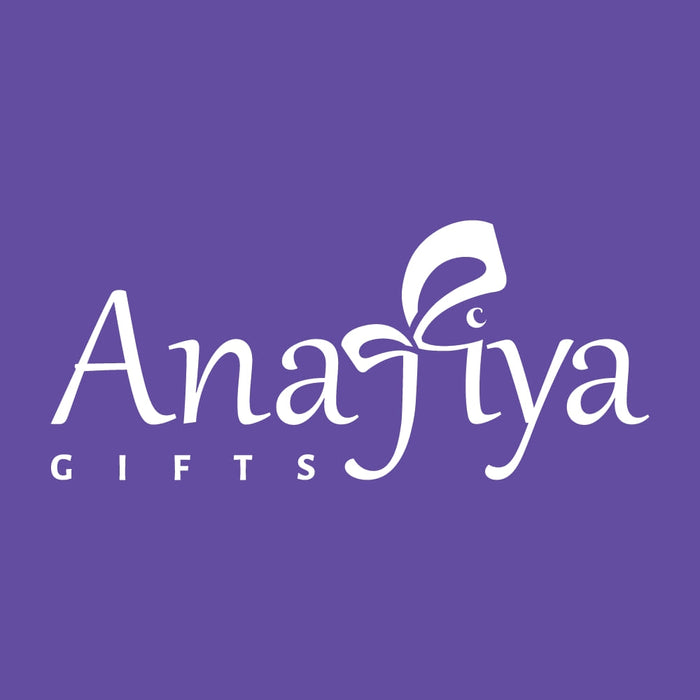 My Salah Mat has partnered with Anafiya Gifts to bring the world's first Interactive Prayer Mat to the UK. Anafiya Gifts provides a number of Islamic items for their local customers. They have a website and are able to deliver anywhere in the UK. We wanted to learn more about Anafiya Gifts and why they sell My Salah Mat. Continue reading to learn more! 
Company Name: Anafiya Gifts
Company Description/About:
Briefly tell us about your company, when it started, why, products you sell, and anything you wish to include in this blog.
 Anafiya Gifts is an Islamic online gift store for kids. We have an extensive range of educational Islamic toys, engaging books, and glamorous Eid decorations. We are constantly stocking new and exciting products for Muslim households from many popular Muslim global brands, all in one place!
We started in 2016, initially just selling Ramadan and Eid decorations to make the season more fun for children. When I became Muslim, I found that Eid did not seem to be as exciting for children, as Christmas was for myself growing up. To try and make it more special we began selling decorations to our local community.
This was a huge hit, but our customers wanted more. They wanted products that also embraced their Muslim identities and encouraged a love for Islam. This led us to source many of the fun and educational products we are stocking today.
What do you think of My Salah mat?
My Salah Mat is a genius Islamic product. It teaches the prayer in a very creative and engaging way. It has made teaching prayer as a parent much easier, whilst also giving the kids a sense of pride that they own such a mat. We even use it with our own children.
Earlier this year we were featured on BBC's Sunday Morning Live. The show consisted of a piece showcasing faith-based gifts. We were invited to bring our best sellers. The show's producers chose to highlight My Salah Mat due to its uniqueness and were really impressed with it.
How do your customers react to My Salah Mat?
We have had such amazing feedback from our customers about My Salah Mat with overwhelmingly 5 Star reviews. Customers describe it as "Fantastic", "Fun", and a "Good initiative".
We have also had customers tell us it has helped with their own prayers. This shows it can be beneficial even for adults. As a revert myself, this would have made my own journey of learning prayer much easier.
Despite selling over 600 different products in our store, My Salah Mat is constantly ranked amongst our best sellers. We are really happy that we can stock such a great product, and we are very excited to see what Team My Salah Mat comes out with next!