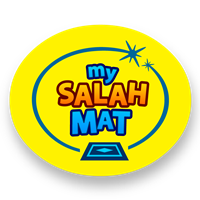 Reseller
Promotional
Plan
Liquid error (snippets/@AlternatingContentX line 68): Could not find asset snippets/CustomTexts-.liquid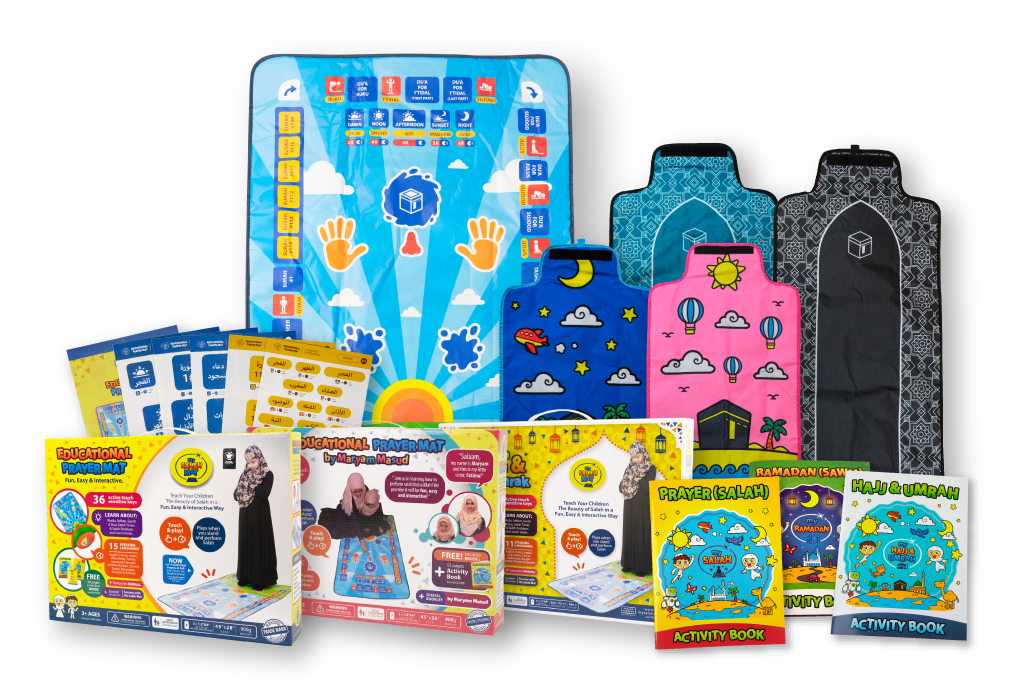 Liquid error (snippets/@AlternatingContentX line 127): Could not find asset snippets/CustomTexts-.liquid
Welcome
to
Official Reseller
Page
Here you will get access to all the My Salah Mat
Photos, videos, descriptions, and other material
for your online product listing. You will also get a lot more resources and support from us.
Please follow the steps, the more you do the more we will do for you. Our aim is for you to have all the resources so that you are more successful in selling My Salah Mat.
Please download this
Reseller Marketing Case study
. We have put together this case study for you to read, it will give you extra information to why this is important to do and how each step will benefit you.
Liquid error (snippets/@AlternatingContentX line 68): Could not find asset snippets/CustomTexts-.liquid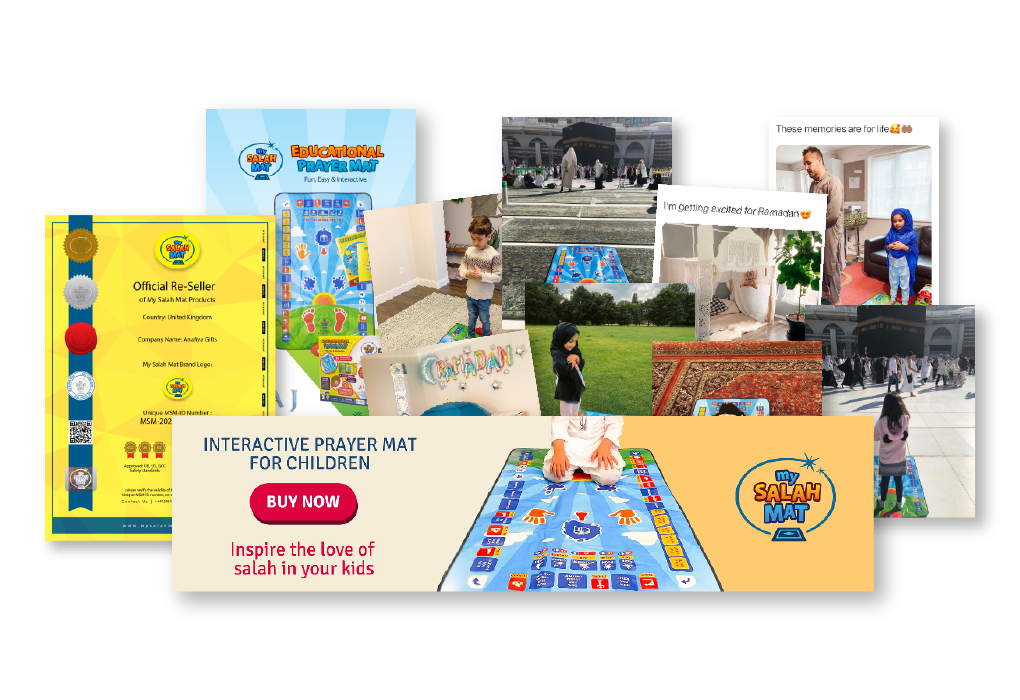 Liquid error (snippets/@AlternatingContentX line 127): Could not find asset snippets/CustomTexts-.liquid
We gathered some resources you might need for promoting My Salah Mat in this list
My Salah Mat
Educational
Prayer Mat
The Fun, Easy & Interactive Way
to Teach Your Children
The Beauty of Salah
Liquid error (snippets/@AlternatingContentX line 68): Could not find asset snippets/CustomTexts-.liquid
Liquid error (snippets/@AlternatingContentX line 127): Could not find asset snippets/CustomTexts-.liquid