Siraj Islamic Lifestyle Store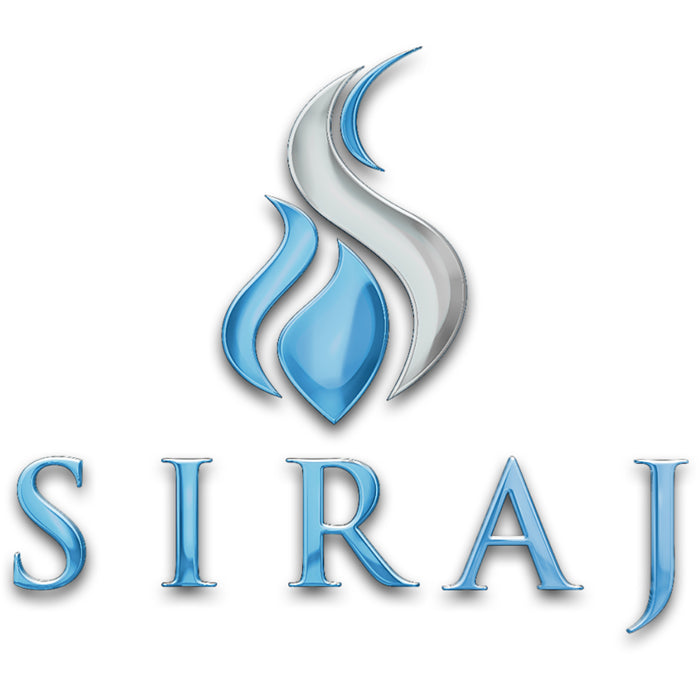 My Salah Mat has partnered with Siraj Islamic Lifestyle Store to bring the world's first Interactive Prayer Mat to the USA. What distinguishes Siraj Islamic Lifestyle Store from others is that they have a physical retail store which is in the heart of New Jersey and conveniently located to New York City, Connecticut and Pennsylvania. They provide a large selection of Islamic products for their local customers. They have a website and are able to deliver anywhere in the USA and Worldwide. We wanted to learn more about Siraj Islamic Lifestyle Store and why they sell My Salah Mat. Continue reading to learn more!
Company Name: Siraj Islamic Lifestyle store
Company Description/About:
Welcome to Siraj Islamic Lifestyle Store, we offer a unique and exclusive collection of Books, Clothing, Prayer Essentials, Home Decor, Gifts for Men, Women & Kids, AWar & Body Oils, Beauty & Hygiene, and much more. We offer a large collection of Islamic products from all over the world that exceed industry standards that are ethically manufactured from start to finish.
Briefly tell us about your company, when it started, why, products you sell, and anything you wish to include in this blog.
We started our business in 2011 to provide quality products at the best possible prices and to bring all Muslim designers, suppliers, manufacturers etc under one location. We currently stock more than 3000 products which grows daily. Our goal is to be the largest Islamic Department store, where you can walk in to our physical location or shop online and find any Islamic product(s).
What do you think of My Salah mat?
My Salah Mat is the future of Islamic educational resources for parents. Prior to My Salah Mat it was books and weekend school, now they have a resource where the child can have fun at home learning about Salah.
How do your customers react to My Salah Mat?
Customers absolutely love The Salah Mat. We've been sold out almost immediately every time we place and receive an order.
You can check out their website and social media pages by clicking on these links:
Official Website: https://www.siraj.co/
Purchase the MySalahMat - https://www.siraj.co/products/my-salah-mat-educational-interactive-prayer-mat
Facebook: https://www.facebook.com/SirajStore
Instagram: https://www.instagram.com/sirajstore/