My Salah Mat LTD are now Export Champions!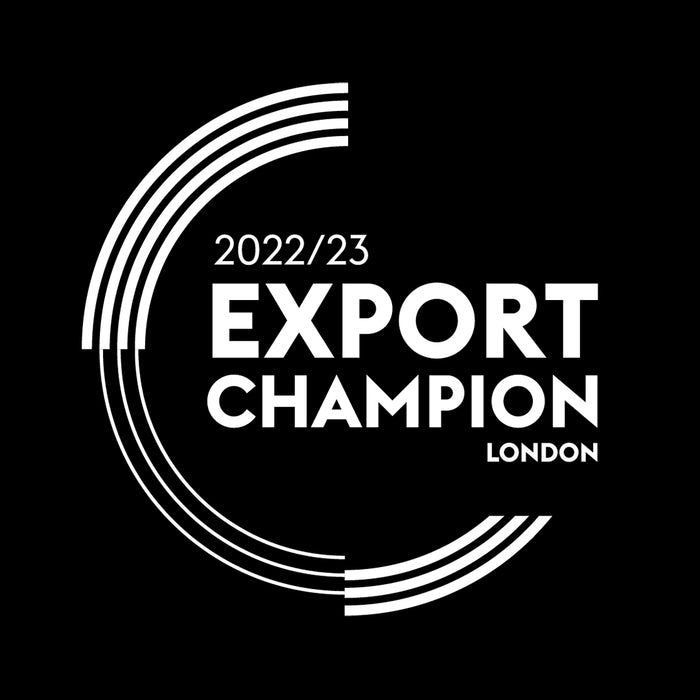 We had an amazing day with the Export Champions!

My Salah Mat has been selected as an Export Champion. Exporting is a big part of our business strategy, we want to help and support people from all over the world to start their salah journey.

Great meeting so many amazing companies, wow overwhelmed! Great meeting the New Minister for Trade Andrew Bowie, his first day on the job!
Exporting has taken My Salah Mat from Wales, United Kingdom to Germany, France, USA, UAE, Saudi Arabia and so many more countries. A true blessing that we are so grateful for. Alhamdulillah.

Exporting has given me the opportunity to travel and meet people from all backgrounds, traditions and cultures. It's the best part of doing business around the world.


Really happy with the support we have received from Busnes Cymru / Business Wales, Llywodraeth Cymru / Welsh Government and now the Department for International Trade (DIT). From connecting My Salah Mat to different markets to Ministerial introductions!

If you are a U.K. company and would like to start your export journey reach out to DIT, if you are in wales then business wales is a great starting point. We get the best of both worlds.