Liquid error (snippets/@AlternatingContentX line 68): Could not find asset snippets/CustomTexts-.liquid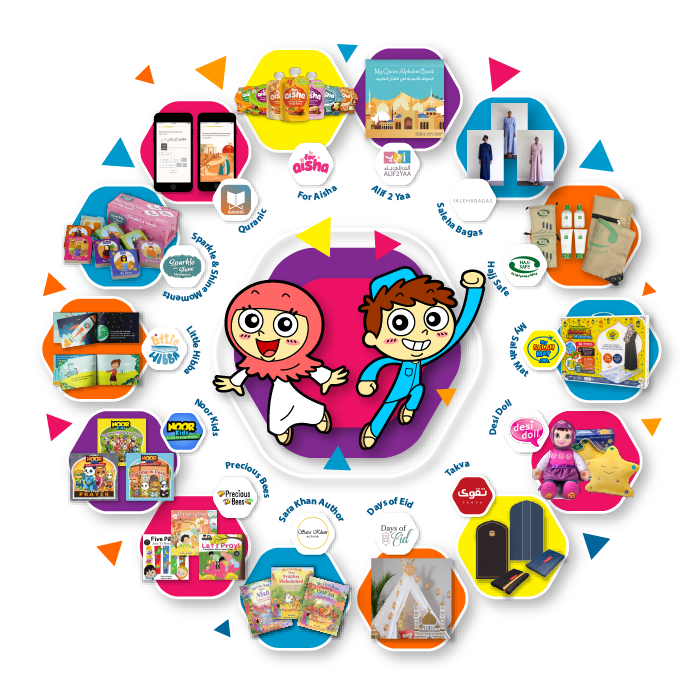 Liquid error (snippets/@AlternatingContentX line 127): Could not find asset snippets/CustomTexts-.liquid
Simple Giveaway

Rules for Participants
Go to the link REGISTER NOW and fll in all the details on the form. This is important as the winner will be picked from this list. When you enter once you will be subscribed to all the email giveaways we do
Go to each of the sponsors Instagram page and follow them. We will check this once we select the winner.
Share the giveaway to all your friends and family, on your social media pages and stories.
Giveaway Ends 31st July 2020
When you register once you will always be entered for all future giveaways.
Liquid error (snippets/@AlternatingContentX line 68): Could not find asset snippets/CustomTexts-.liquid
Worth Over £1200
(Over $1500)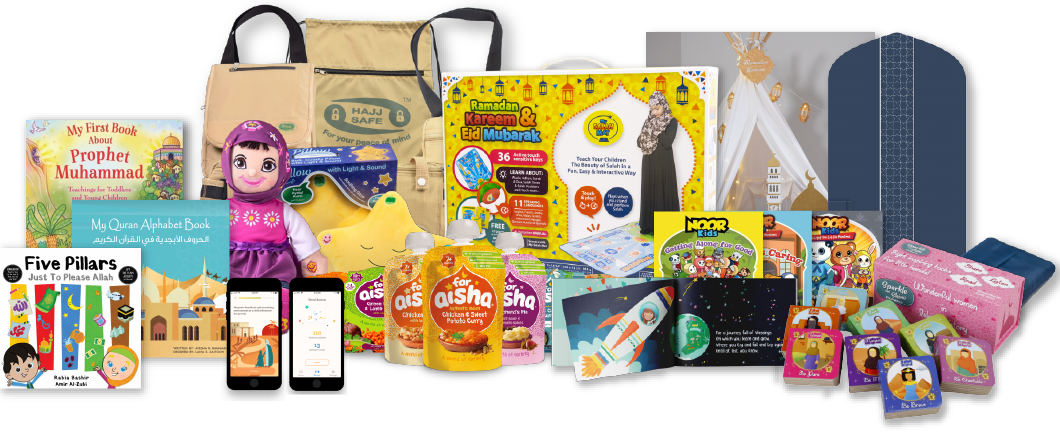 CONGRATULATIONS
TO ALL OUR WINNERS!
Liquid error (snippets/@AlternatingContentX line 127): Could not find asset snippets/CustomTexts-.liquid
Our

Sponsors
Our Sponsors have all given very special discount codes for you to use straight away :)
Join

with

Us
If you would like to be a sponsor for future giveaways please click this link
Terms and Conditions for Email Giveaway
Eligibility: This campaign is open to only those who sign up and enter the giveaway correctly at www.mysalahmat.com. The giveaway is open to anyone worldwide.
No Purchase, Fee or payments necessary to participate or win.
Agreement to rules: By participating, the contestant ("You") agree to be fully unconditionally bound by these rules, and You represent and warrant that You meet the eligibility requirements. In addition: You agree to accept the decisions of MySalahMat as final and binding as it relates to the content of this campaign.
Campaign Period: Entries will be accepted online starting on Beginning and closing dates will also be indicated on our social medias, including Instagram [@mysalahmat] and FaceBook [@My Salah Mat].
Health and Safety: My Salah Mat LTD is not responsible for the winners ["You"] quality of product when received. If You receives a faulty product [unless it is a My Salah Mat] My Salah Mat LTD is not responsible, the company who supplies the product is solely responsible and therefore You should contact that company and negotiations should continue from there. Any harm caused to You from the products involved in this giveaway My Salah Mat LTD is not responsible. The company who legally owns example product is only responsible.
Incomplete, indecipherable, or illegible entries will be deemed invalid.
Promotion commences 10th March 2020 and ends 7th of April 2020 12pm GMT. All entries must be received by the end of the giveaway date.
The winner will be notified through the Media from which they entered the competition on.
My Salah Mat LTD decision is final, and no correspondence will be entered into.
Privacy: My Salah Mat acknowledges and respects the privacy of all individuals and protects it in line with relevant local legalisation.
My Salah Mat will not sell, trade or rent any personal information obtained from you [such as your name, email address and other personal information] to a third part without your consent.
My Salah Mat will only use your personal information to help us improve our services to you, to provide you with information or updates on My Salah Mat, such as updates which may be of interest to you [notices, newsletters and updates alike].
The winners will be asked to take photos and videos of the products as they receive them, for proof and also for future marketing purposes. The winners will also be part of an article for which they will need to participate and provide photos.