Inspiring Minds at Swansea University: Sharing My Life Story and the Journey of My Salah Mat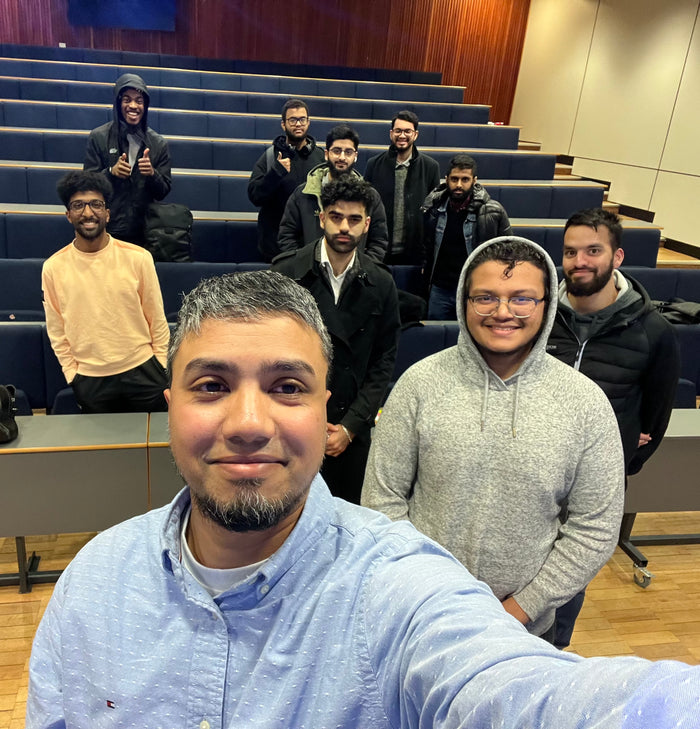 Thank you for inviting me, Brother
Mubashir Syed
, to your wonderful university (
Swansea University
). I thoroughly enjoyed presenting my life story! And talking about
My Salah Mat
I can't believe I ended up speaking for over an hour. Fortunately, you all seemed engaged, so I'm delighted about that.
There were some excellent questions at the end, which I'll try to incorporate into my presentation for future talks.
I wish you all the very best! Insha'Allah you all pass your university courses with outstanding grades. Remember to always ask yourself: Why are you doing what you are doing? What is your "why"?
Jazak'Allah Khair.