The Verified Scholar Behind My Salah Mat 5 Pillars Of Islam Activity Books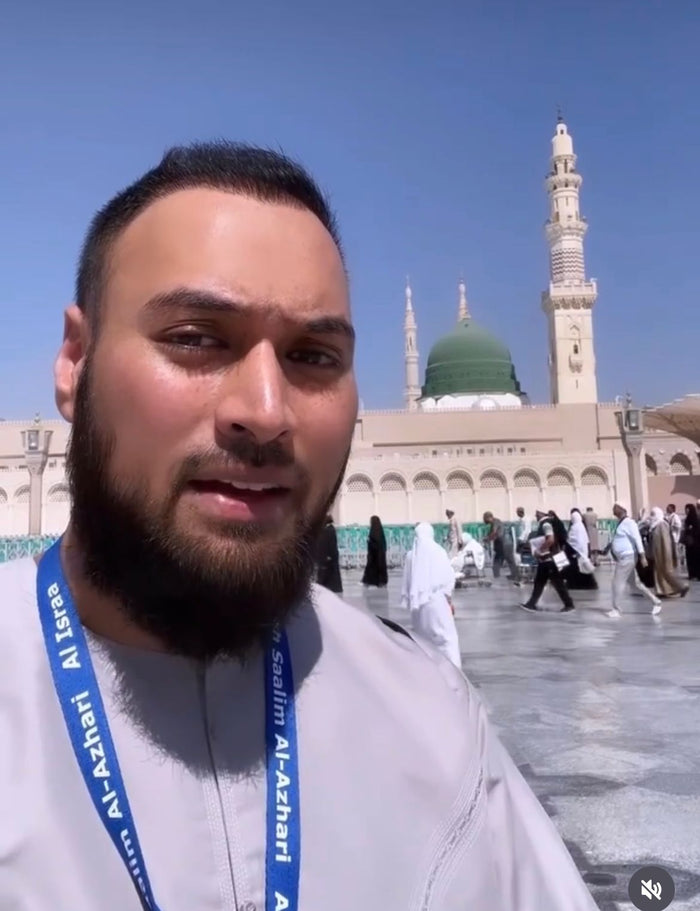 When we created the 5 Pillars of Islam Activity book set, we wanted to make sure that all the information inside was verified and correct according to scholars. 
Helping children to learn more about the 5 Pillars of Islam is an important first step to getting them to value them, so we wanted to make an activity book that would be fun and engaging. We knew we'd have to go to someone who has great knowledge of Islamic scholarship - which led us to Dr. Saalim Al-Azahri.  
Dr. Saalim Al-Azhari is a Sheikh from the UK, with particular expertise in Islamic sciences. He became a member of Al-Azhar University and graduated from the Thaanawiyah with many awards for his academic achievement before joining the faculty of Shariah, where he graduated in 2016 with honours.
We passed him each of the activity books and - after a few corrections - he was able to certify that the information was correct, and we were able to create a book that was completely factual! We included his image in our books to let people know that he verified it! 
Give Your Child The Gift Of Knowledge 
My Salah Mat is the inventor of the world's first smart, fully interactive prayer mat. If you want to know more about our extensive range of Islamic Educational Products, follow the link here!