We had the pleasure of visiting the BETT Expo!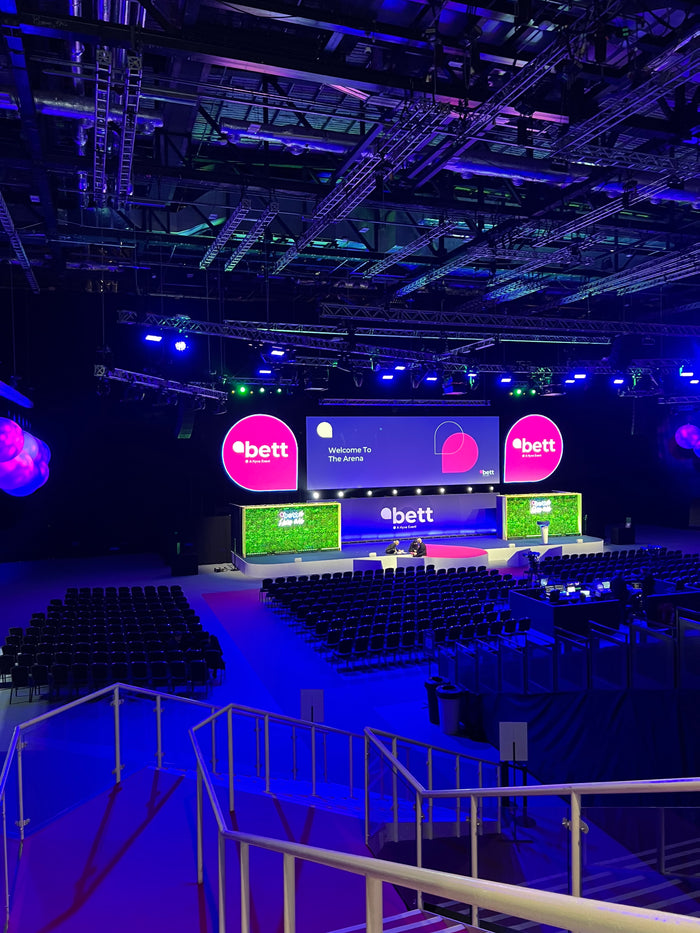 The Bett Global (British Educational Training and Technology Show) is an extraordinary event – it is one of the largest education technology exhibitions in the world.

This was my first time attending, and I was introduced to the expo by a visitor at our stand in Nuremberg, Germany. They suggested that My Salah Mat a product that seamlessly combines technology and education, would be a perfect fit for the BETT Expo.

As I visited numerous stands, exhibitors were more than eager to share their experiences at the event. I discovered that attendees ranged from teachers and students to investors and companies seeking innovative products.



Upon seeing the UK pavilion, I was elated! I plan to contact them to explore potential opportunities for exhibiting with them in the future.

I had the pleasure of meeting Angelica Johansson from Soundtrap who was delightful, and I am certainly looking forward to trying out their podcast software. I also met Petur Hannes Olafsson from OnandOff by chance, as we both know Yves Sena Alavo I had previously worked with him at Formia and encountered him at an event where both of them had spoken. It truly feels like everyone is just two connections away!

My friend Rasal, who accompanied me, and I had a chance to play football using advanced computer software that recognised users' positions.

The BETT Expo is a fantastic event for educators and those who develop products for educational purposes.