Preparing for Ramadan: Be the best you can be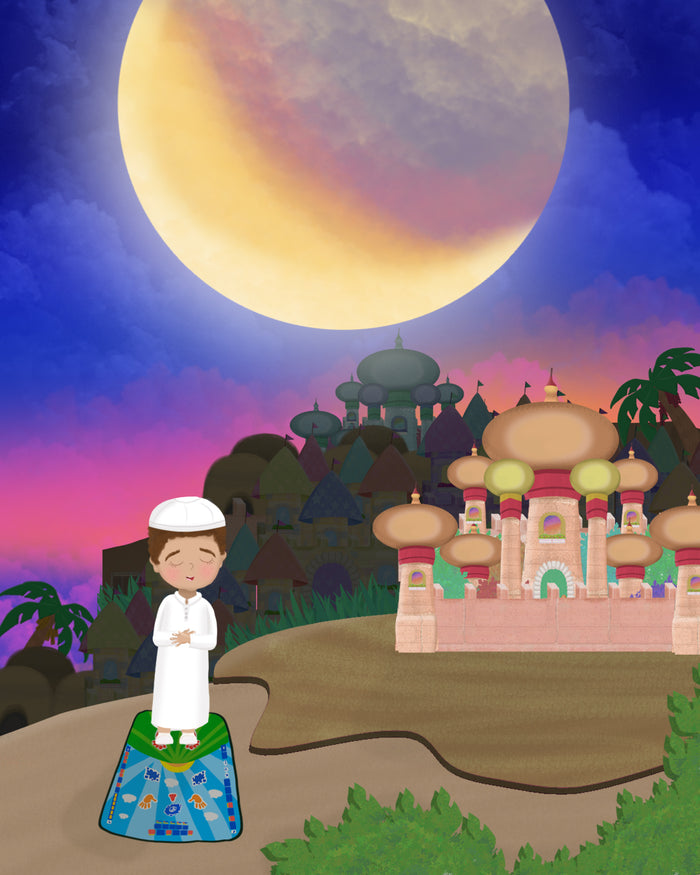 Every year Ramadan seems to come around faster! Make sure you are ready for it so that you can maximise the reward from the very beginning. Here are some suggestions for being Ramadan Ready:
Put dividers in your Quran at the start of every juz so that you can clearly see how much you should read each day. In this way, even busy people should be motivated to complete the Quran within Ramadan.

Cook and freeze as many dishes as you can prior to the start of Ramadan so that you can focus on worship rather than cooking. There are some useful suggestions from Fun Cooking here : https://funcooking.co.uk/blog/30-recipes-can-make-freeze-ramadan-kareem/
Chickpea krispies from Fun Cooking
Go back over the basics and remind yourself about why you are Muslim, and why you are going to be fasting Ramadan. Listen to a talk on Ramadan by your favourite speaker as a reminder.

Do something different in your home: set up a prayer corner (wash your prayer mat; place some tasbih beads close by, and have a Quran ready to read), or put up decorations and lights to create an atmosphere.

Prepare a nasheed playlist to listen to rather than music. Ideally listen to Quran, but if you usually listen to music, nasheeds are an ideal alternative. This will strengthen your eman, draw you closer to Allah, and help you to fast.

Write a list of goals for Ramadan, such completing reading the Quran, memorising a new surah, learning a new dua, and find a set of short talks to listen to every day, such as:
Make your goals realistic so that you are not setting yourself up to fail, but increase your reading or listen to a longer Islamic lecture once a week.

Clean the house and do the washing and ironing the week before Ramadan so that you have less to do in Ramadan, and you know you have clothes ready to wear.

If you fall short of your goals during the first half of Ramadan, go harder during the last ten days, as it is how you finish, rather than how you start, that holds the most importance.
We hope you found these tips useful and we wish you a blessed Ramadan.