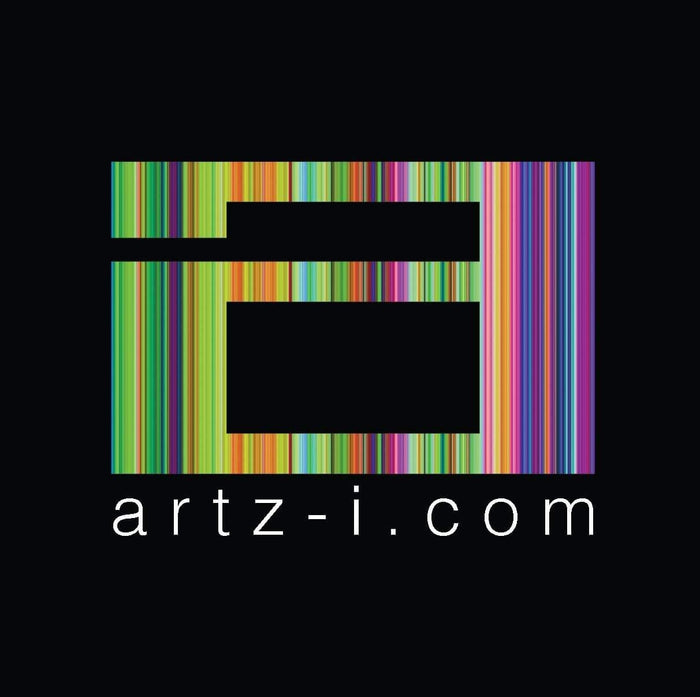 My Salat Mat gained media entrance to the Muslim Lifestyle Show where we interviewed Mohammed Rasul from Artz-i.
Mohammed describes Artz-I as a contemporary art gallery that sells products from all around the world online; products from Turkey, Morocco, Egypt, and all around the world. Mohammed explained that he struggled to find art for his home, apart from the shiny, glitzy items available in the UK, and his travels abroad led him to decide to make products available in the UK, such as stone art, paintings, wood and textiles. He described how he was in Istanbul and came across some beautiful artwork, and was amazed by the textures and colours. In addition, Mohammed explained that he would struggle to find nice gifts for people with a nice meaning that they would cherish, and so he aims to provide such products. Artz-i sells a wide range of products, including online, and the company has won a number of awards, including the British Muslims Award 2020.  
Mohammed advised those planning to start a business to make sure it's something you love and enjoy. In addition, it's useful to gain some hands on experience in that business or something similar before committing. Mohammed said that he has always had a passion for design, but that it is also essential to get out there and speak to people to gain the energy to keep going.   
Here are the links to Mohammed Rasul from Artz-i:
Website - https://www.artz-i.com
Instagram - https://www.instagram.com/artz_i/