MySalahMat Meets Register Our Marriage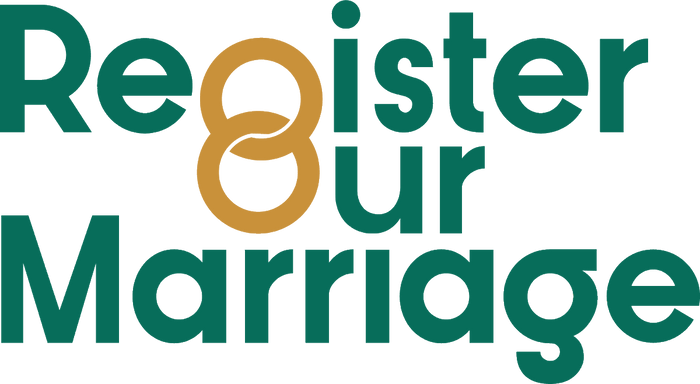 My Salat Mat gained media entrance to the Muslim Lifestyle Show where we interviewed Aina Khan OBE, the Director of Register Our Marriage.  
Aina Khan is a family lawyer. She set up Register Our Marriage because throughout her career she had received telephone calls from Muslims concerned that their marriage had not been registered, which meant they had no legal rights in UK law. This shocked Aina and she set out to launch a number of campaigns to inform people. Aina is organising road shows to explain to local communities why they should protect their marriages. In addition, she aims to train and explain to imams that they have the responsibility to inform their communities about how they will be losing out if marriages are not registered. Register Our Marriage also provides legal surgeries to provide free advice on the consequences of not having a registered marriage.
Aina explained that in Muslim countries, it is not possible to get away with this, as marriages have to be registered, and children have to know who their father is, which ensures that everyone is looked by the government. In the UK only three faiths are afforded this, which are Christians, Jews and Quakers, even though there are now 3.3 million Muslims in the UK.
Those attending the conference have expressed shock at the situation and will be warning family and friends. Some of the advice that Aina gave includes considering where the marriage took place; if it was abroad, there is usually a certificate which will be accepted and so another registration is not needed. If the nikah took place in the UK, the couple should have a long green certificate (a certificate from most mosques does not count). Aina suggests registering the marriage, and if necessary, writing a pre-nuptial agreement to protect any assets owned prior to marriage. Failing to do so could lead to huge repercussions. In addition she explains that legal marriages have double the chance of success.
Here are the links to the  fascinating Aina Khan OBE, the Director of Register Our Marriage: 
Website -  https://registerourmarriage.org
Instagram - https://www.instagram.com/regourmarriage/