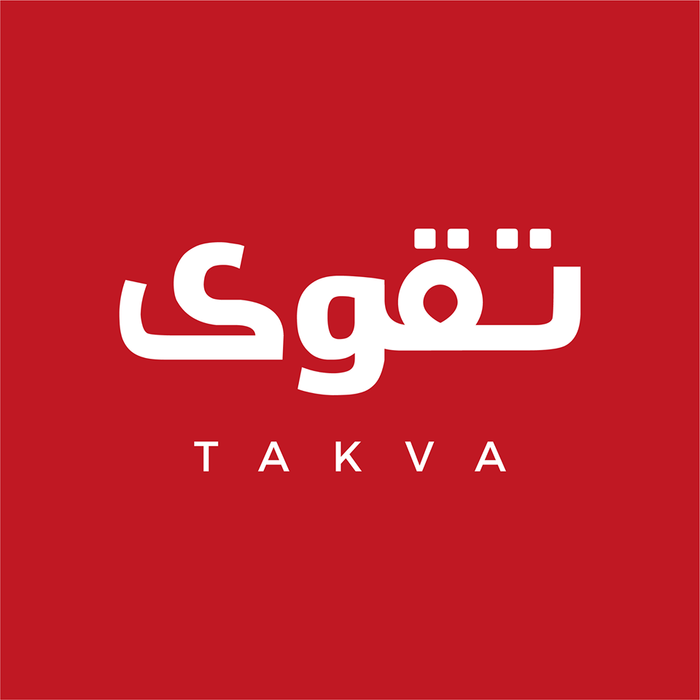 My Salat Mat gained media entrance to the Muslim Lifestyle Show where we interviewed Meryem Chin, the co-founder of TAKVA.
Meryem described how the aim of TAKVA is to find out the needs of travelling Muslims and produce the products they need. For example, they have designed a totally waterproof prayer mat that comes in its own convenient bag. They designed the mat after finding nowhere to pray while travelling in Japan. They had a prayer mat with them, but it was not suitable as it had been raining and the water was seeping through from the ground underneath. Therefore, they wanted to develop something that is both durable and waterproof. Meryem explained that to start with, they interviewed people and asked about the problems they had with their current travel prayer mats, and then looked for solutions; for example, the mat folds in a way that ensures that the side of the mat that has touched the ground does not touch the clean side of the mat.
Meryem described how they used a crowd finding website to raise the funds to start production. One of the problems they have faced is explaining their needs to the manufacturer as their designs are new and innovative products with no blueprint. Meryem advises others to follow what they love to do. She is a designer by training and loves to see that people are pleased with the products, and she sometimes works on her ideas through the night. Meryem is continuing to develop products, such a pin-free hijab, wudhu socks for travelling and a parker prayer gown for women. When asked about how to expand a company internationally, Meryem advised being conscious of Allah and focusing on this, and somehow you will be directed.          
Here are the links to Meryem Chin, the co-founder of TAKVA:
Website - https://takva.co
Instagram - https://www.instagram.com/takva.co/