MySalahMat Meets the CEO of Muslim Lifestyle Expo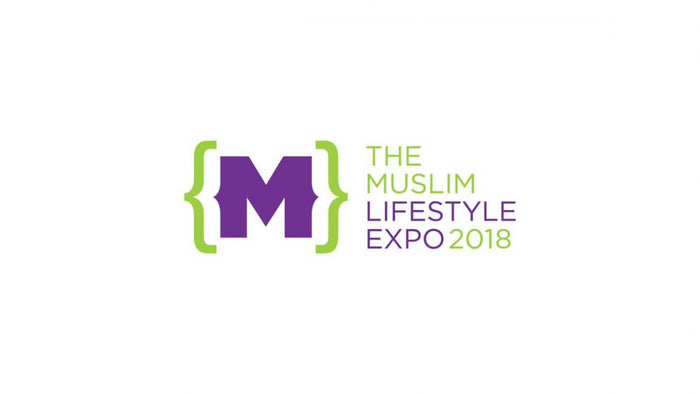 My Salat Mat gained media entrance to the Muslim Lifestyle Show where we interviewed Shabana Mirza, the CEO of Muslim Lifestyle Expo.
Shabana explained that she attended an exhibition in London and was impressed by what was on offer, but she was unable to find a place to pray and was limited in what was available to eat. She went home and explained this to her husband and how it would be a really good idea to organise such an exhibition for Muslim businesses. Soon after, her husband agreed that it was a great idea and started researching venues and events. This led to their first exhibition, which they have continued to host for five years, despite having no prior experience of organising events. They found an events team called Events Northern for support, and despite not having worked with Muslim clients before, they were supportive. Shabana and her husband were both working full time, and so they asked for others to get involved, including family and close friends. Shabana explained how the first year was the hardest and took a whole year to organise, but it has gradually become easier due to having the experience and the contacts in place.
Shabana described how they had to overcome the challenge of people doubting their ability and pointing out that it was a huge project, but Shaban's husband pushed forward and they realised how needed it was, as Muslim companies had limited marketing opportunities. They decided they could do it, and many companies were enthusiastic, which helped to spur them on.
Shabana advises working mums that if there is something they feel passionate about, they should try hard to carry it forward, and be "super super organised." And hopefully everything will fall into place.
Here are the links to the inspiring Shabana Mirza, CEO of Muslim Lifestyle Expo:
Website - https://www.muslimlifestyleexpo.co.uk
Instagram - https://www.instagram.com/mlexpo/