Ayeina - Islamic psychology, parenting and productivity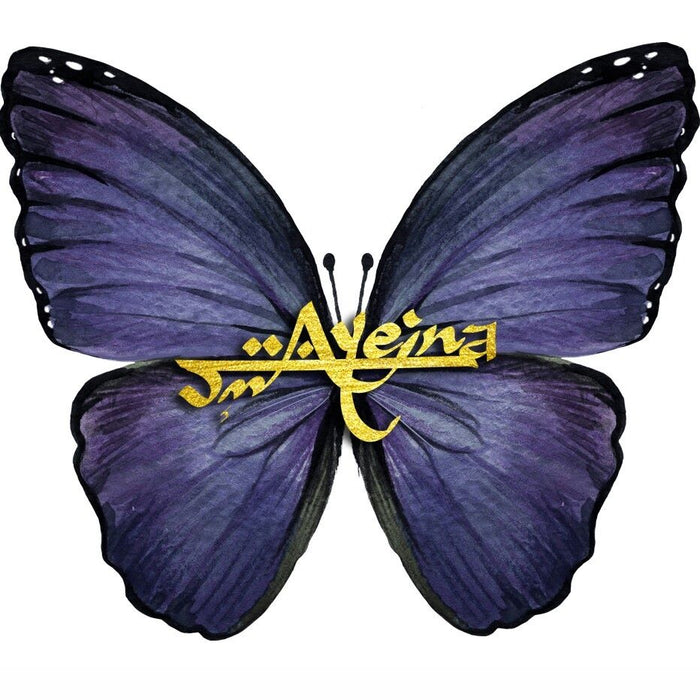 AYEINA is an Islamic blog which is based on Islamic psychology, parenting and productivity. It provides a great deal of useful content that is beautifully illustrated and informative. As well as the blog, AYEINA has produced products such as a range of gratitude journals entitled the Alhamdullilah For Series. 
AYEINA is run by two Muslim mums, Ayesha and Samina, and the name of the company is based on their names (AYEsha and samINA). In addition, the word Ayeina means mirror in Urdu, which was inspired by the hadith: "The Believer Is the Mirror of the Believer" (Abu Dawud). Ayesha is currently studying Islamic Psychology, having previously completed a Master's degree in Business Administration, and Samina is currently studying Arabic, having previously electronic engineering. Both Ayesha and Samina have a passion for art and design, which is reflected in the high quality of their online content and journals. Also part of the team at AYEINA are: Noshin Bokth (Editor); Firdaus Akrami (Social Media Manager) and Yousra Naeem (Virtual Assistant).       
The team at AYEINA had written for many other publishers, such as Cosmopolitan, Sisters Magazine and the Intellect Magazine, prior to setting up their own blog. AYEINA provides guidance on self-reflection, self-development and positivity, based on Islamic psychology and a sense of gratefulness for our blessings in life.
You can find out more at the links below: