Faith Books - Helping Muslim Children connect with the Quran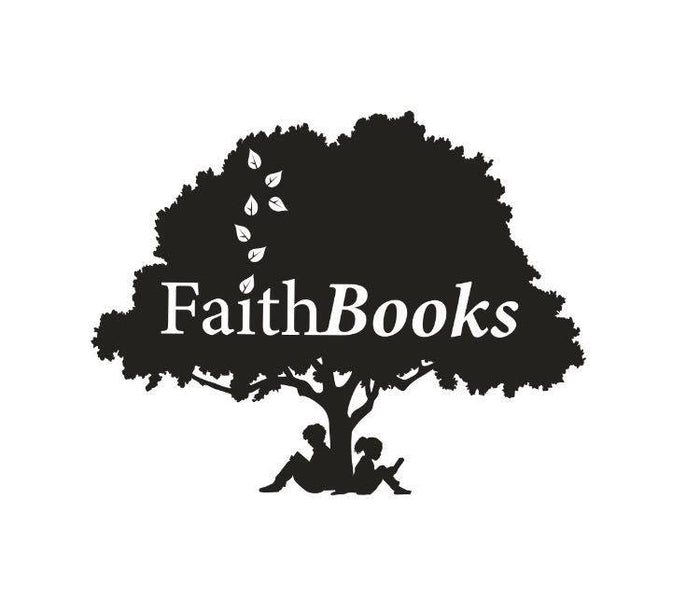 The goal of the Faith Books Publishing team is to support Muslim parents with raising their children while focusing on helping them to connect with the Quran. Shereen Sharief from Faith Books Publishing is a Quran and Arabic teacher, and she describes in a blog how she was visiting a friend's house when she heard her young son complain that even though he was memorising the Quran in Arabic, he didn't know the meaning. This led to the inspiration for using visual content to teach children the meaning of verses of the Quran, and hence the development of the book: My First Quran With Pictures.
Faith Books Publishing is world renowned, as while it a UK based company, it has stockists in, for example, Australia, Canada, India, Indonesia, Malaysia, Nigeria, Pakistan, Singapore and the US. In addition, Faith Books Publishing has supplied over 30 schools worldwide with its book: My First Quran With Pictures. This book is a best seller aimed at children over seven years. It contains eye catching illustrations of the content of Juz Amma from Surah Al Balad to Surah Nas, which are the initial surahs memorised by our children, making it possible for children to not only recite the Quran, but to gain a clear understanding of what they are actually saying. Along with the pictures, the English translation is also provided at the bottom of the page, which is useful for further explanation.  Faith Books Publishing has also produced flash cards to accompany the book, and it has free colouring pages on its website.   
Faith Books Publishing is offering a selection of its goods for the My Salah Mat giveaway – a must for all households with young children memorising the Quran. The company has over 30 thousand followers on Instagram, which is testament to their hard work and the success of their products. Check out the following links: