Mini Muslims - Creators of the Cot Mobile that Plays the Quran and Lullabies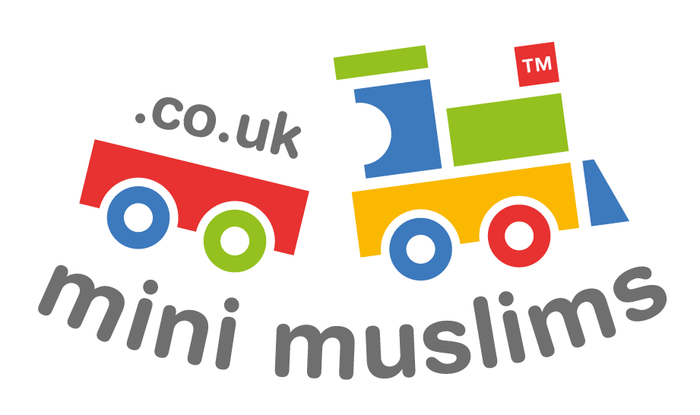 Mini Muslims was developed by a family living in Preston in the UK. When their baby was having trouble sleeping, they tried a variety of things, including white noise and even using the vacuum cleaner as a soothing sound! The situation continued until they started playing Quran, in particular Surah Kahf, which turned out to be the baby's favourite surah to fall asleep to. However, playing the Quran for long periods of time meant that their mobile phone batteries were constantly depleted, and so it was necessary to look for another solution.
Eight months later, during the month of Ramadan, the idea of creating a cot mobile that plays the Quran and lullabies originated, and the Mini Muslims brand started. A lot of thought went into the design of the first mobile, as based on their experience, they were determined to get it right. Eventually, the final product was made, which allows the Quran to be played, and for additional Quran and supplications to be added according to parents' preferences. The lullabies are in both English and Arabic, and a memory card makes Mini Muslims' cot mobiles adaptable. The mobiles are no doubt helping lots of parents to get a good night's sleep, which is essential to good health and wellbeing.
Following the introduction of their first cot mobile, Mini Muslims went on to develop different designs, such as a cot mobile based on the Kaba, and an Islamic cot spiral with detachable toys to help with hand eye coordination. Being parents themselves means that a lot of thought has gone into the products on offer from Mini Muslims. You can find Mini Muslims online at: