Discussing the Trials and Triumphs of My Creative Path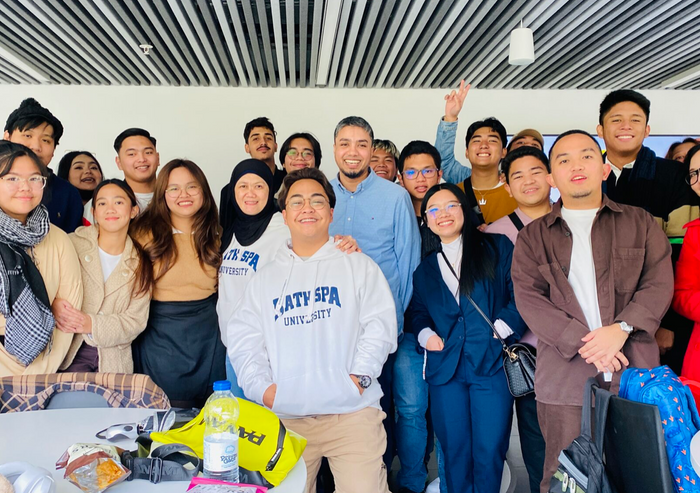 The students from the Future Education World study trip gave me one of the warmest welcomes I've ever experienced during a presentation at Bath Spa University.

I had the pleasure of discussing my time studying creativity for both my undergraduate and postgraduate degrees at the University of South Wales and Bath Spa University.

I shared how my creativity began at the age of 6 when I created a pattern on the living room wall with my dad's hammer!


The inner process of developing My Salah Mat and some of the difficulties we've had with it are topics I don't often discuss. Talking about this journey in a presentation became quite emotional for me. It was a genuine emotional journey from the beginning to where we are now.

I am grateful to everyone I have worked with and met on this journey!
Thank you Anna Makin and Charlotte Moroney for the invitation.