Our products are now available in Virgin Megastore Saudi Arabia!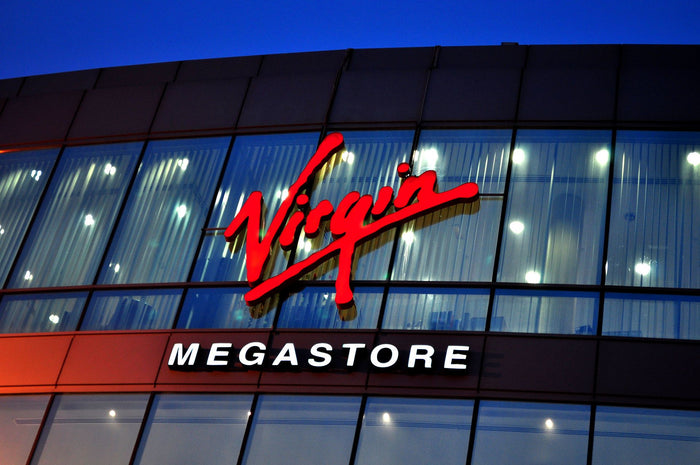 We are incredibly honoured and humbled that
My Salah Mat
is now available in
Virgin Megastore Saudi Arabia
and across stores in Saudi Arabia, with over ten branches stocking our product.
Working with such a prestigious brand represents more than just business growth. It's an outcome of our vision to reach a wider audience, touch more lives, and nurture the seeds of Salah in the hearts of those learning how to pray.
Designed with love and care, our prayer mat is more than just a product. It is the world's first interactive prayer mat for kids, employing advanced technology to guide them through their prayers. More than that, it serves as a bridge to deepen our children's connection with their faith.
From the bottom of my heart, I thank you for being a part of our journey. Together, let's inspire future generations and assist them in learning, growing, and prospering in their faith.
Our patented Interactive Kids' Prayer Mat can now be found both on their website and in these selected stores:
In Jeddah:
Roshana Mall
Red Sea Mall
Arab Mall
Stars Avenue Mall
In Mecca:
Mecca Train Station (stocking our product all year round)In Riyadh:
Nakheel Mall
Panorama Mall
Riyadh Park
Park Avenue
Riyadh Airport Terminal 5