Wales Business Awards | My Salah Mat Nomination | Global business of the year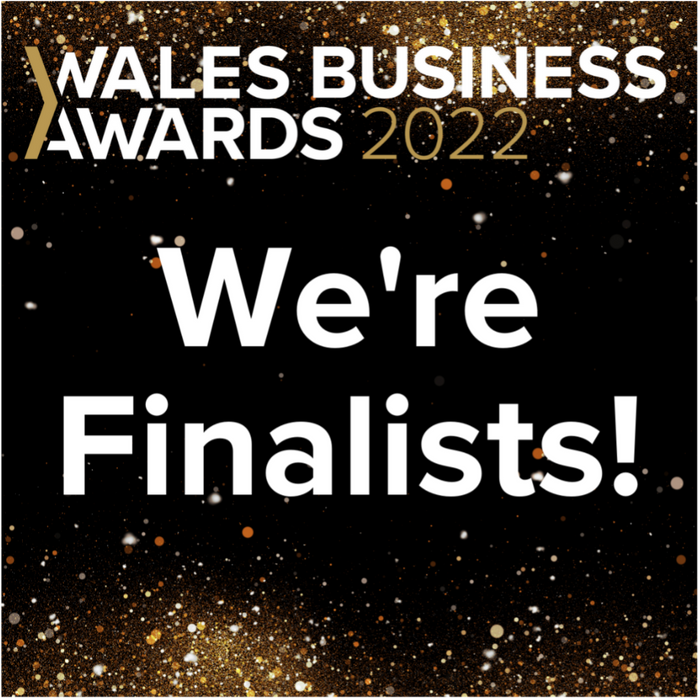 Alhamdulillah we are delighted to announce that we were selected as a finalist for the Wales Business Awards 2022 In the category of 'Global business of the year Award'. 

We've been working very closely with Chambers Wales South East, South West and Mid over the past year to help us reach new markets and get the interactive prayer mat into as many countries as possible Insha'Allah. Therefore we are extremely humbled that they have recognised our hard work and have nominated us for the efforts.

As a company we have very big ambitions. Insha'Allah some time in the future we have more presence all over the Gulf countries, parts of Africa and adding more languages to our products.


Unfortunately we didn't win! But honestly we're just really proud to have represented a Muslim business at the Wales Business Awards! The only Muslim business to have been a finalist. It was great to talk to people about the worlds first interactive prayer mat, designed by a Muslim from Wales!

The whole event was really well organised and some amazing companies were nominated and some great winners, congratulations to everyone involved!