Interactive Kids Prayer Mat Review by My Muslim Baby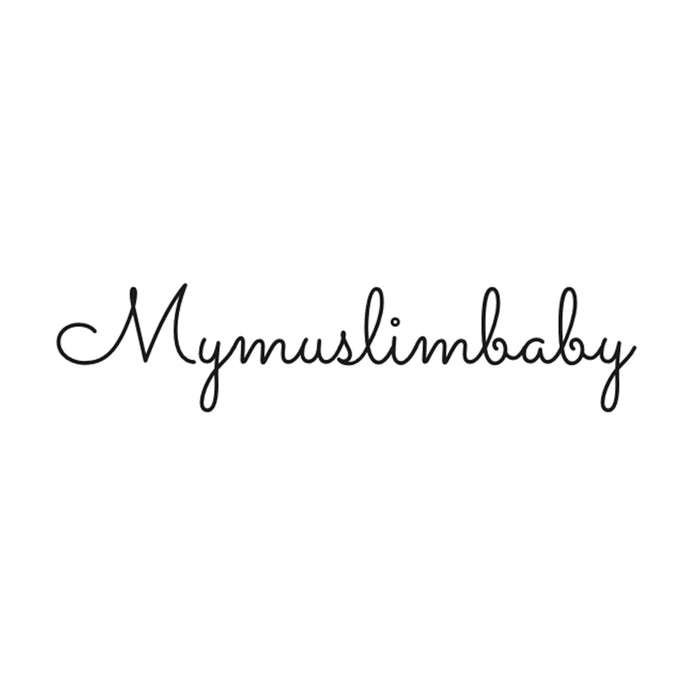 -
A phrase that has really stuck with me over the past year is that 'babies are like sponges' - that means they absorb the good information but sometimes not so good.
 So far, one of the highlights of my child's milestone is just after my daughter turned one she developed an interest in salah and joined me on the prayer mat - gradually this progressed to copying the actions and she knew she was reading 'namaaz'. It melted my heart and I was keen to encourage it so bought her some prayer mats and would share my scarves with her and naturally wanted her to learn salah as her vocabulary developed.
 Just before Ramadan, I was looking for a nice baby prayer mat – when I came across a product called 'My Salah Mat' and it has been a huge blessing. My daughter absolutely loves it.
-
  -
The interactive Kids prayer Mat is a foam padded prayer mat with built in touch sensitive keys/sensors around the edges that can be touched and read out the Adhan, different parts of the salah, Duas etc and it also has buttons for the last six surahs. There is so much more but for me just that interaction of making salah a fun experience is what makes the product stand out. It's fairly big (113cm x 72cm) so can grow with your child both in terms of size and what it offers in the different functions. It also can do all of this in 11 languages!

Right now my daughter is only two – I think it's designed for 3 + but I really believe it is never too early to start instilling core aspects of our deen like Tauheed and salah into a child so they develop a love for it and so this education toy is perfect for me!
My daughter now calls in baby Maaz and knows how to switch it on herself. With some assistance from Nani and no doubt the mat, she has started to learn the salah. But what is even more beautiful is that she brings the activity book which accompanies the salah mat and teaches her gogi (Her dolly) the salah as well so it has really increased her engagement with the concept of salah.
-
-
For me, this has been the perfect Ramadan and COVID-19 lockdown toy and for those who are thinking about Eid gifts, I cannot recommend it enough for the benefits it will inshaAllah bring.
My Muslim Baby Contact Details:
Website: https://mymuslimbaby.co.uk 
Twitter: https://twitter.com/mymuslimbaby
Facebook: https://www.facebook.com/mymuslimbaby1/ 
Instagram: https://www.instagram.com/mymuslimbaby1/