MySalahMat Meets Fitlounge Skincare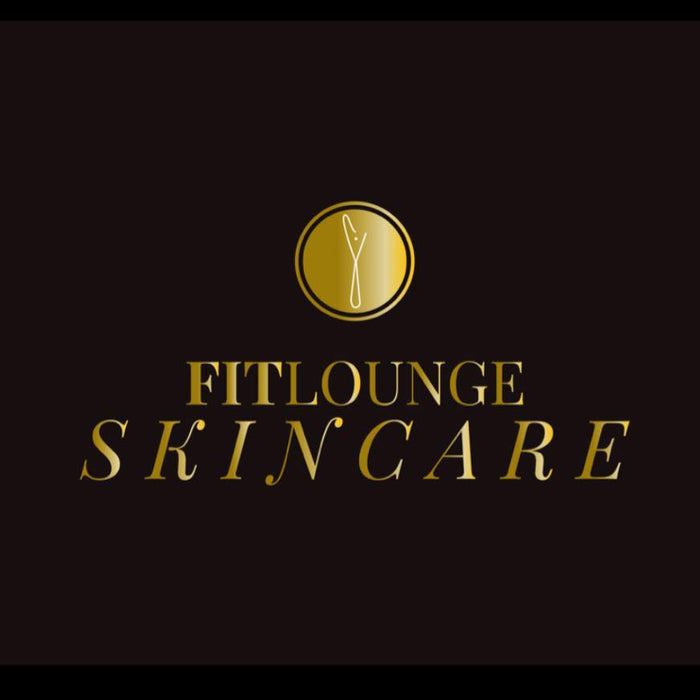 My Salat Mat gained media entrance to the Muslim Lifestyle Show where we interviewed Aisha Sheikh founder of Fitlounge Skincare.
Aisha explained that Fitlounge Skincare is a handmade skincare company and all their products are fresh and contain natural ingredients. Her original intention was to support women suffering from mental health issues, as Aisha used to run a ladies' gym and spa, which helped with both physical strengthening and counselling. They initially developed a few products, around five years ago, one of which is a pain-relief oil. Aisha described how, from there, the company grew organically itself. Following the popularity of the pain relief oil, they developed a hair repair kit, and then skincare treatments.
Aisha described how the biggest hurdle was finances - she started off with £100 in her pocket and had to let that money roll in and roll out. However, Aisha created links with other companies and charities, and they supported each other to grow. She described how the feedback from customers was positive and just kept coming, which made them want to take the company to the next level.
Aisha's advice is that every woman has a skill, so find that skill and take it to the next level. 
Here are the links to the videos of our interview with Aisha Sheikh founder of Fit-lounge Skincare:  
Website - https://fit-lounge.co.uk
Instagram - https://www.instagram.com/fitlounge_skincare/